Sweet Excel is a place where you can find Beautiful Excel Templates that will change the way you feel about Excel. With these ready-made templates, all you have to do is enter numbers, change colors and there YOU HAVE IT! 
Customization services are also available. We are trusted by more than 50k of followers on our Facebook Fan Page.
Coach / Business Consultant / Blogger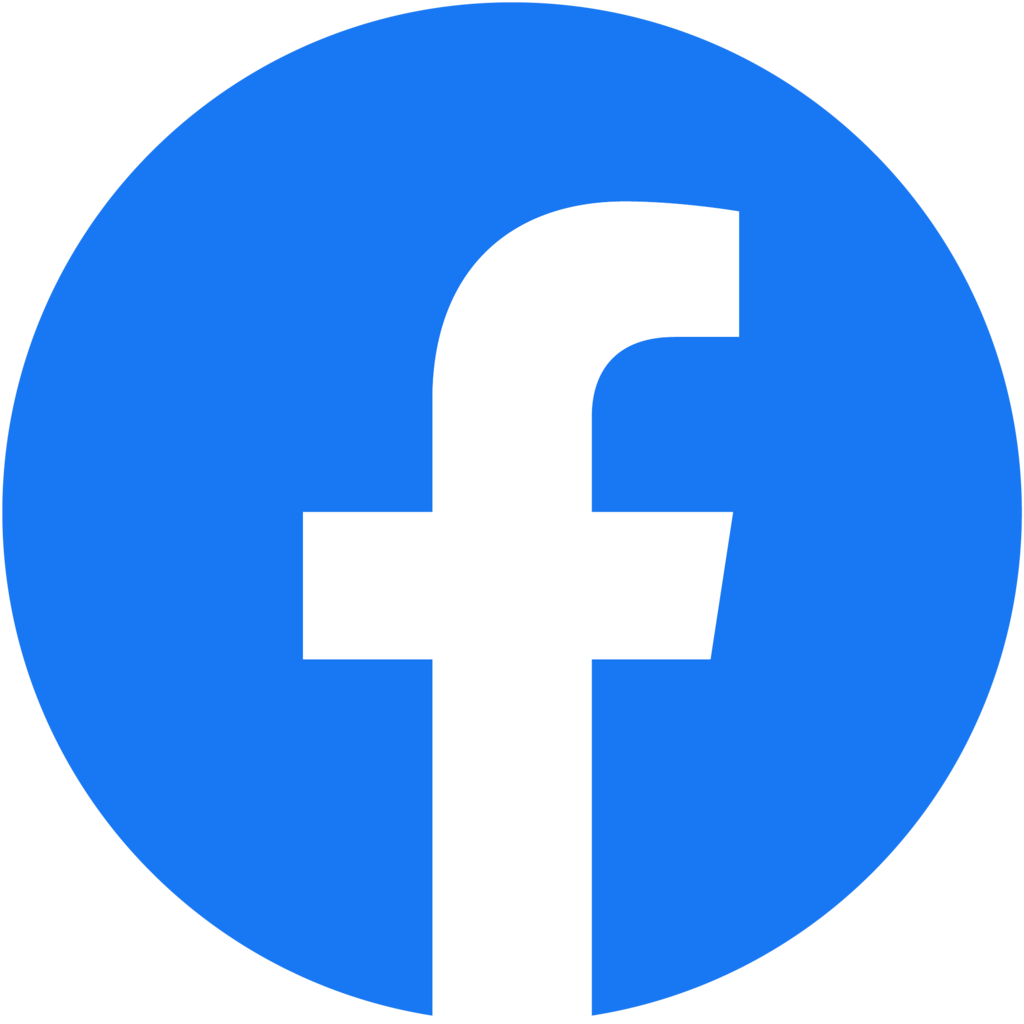 Kawitatrapha T
Projects
The best, I'm most pleased. From having to spend at least half a day to check the work and being frustrated with the wrong information, now the information is more dense and easier to use. Save more time, thank you very much.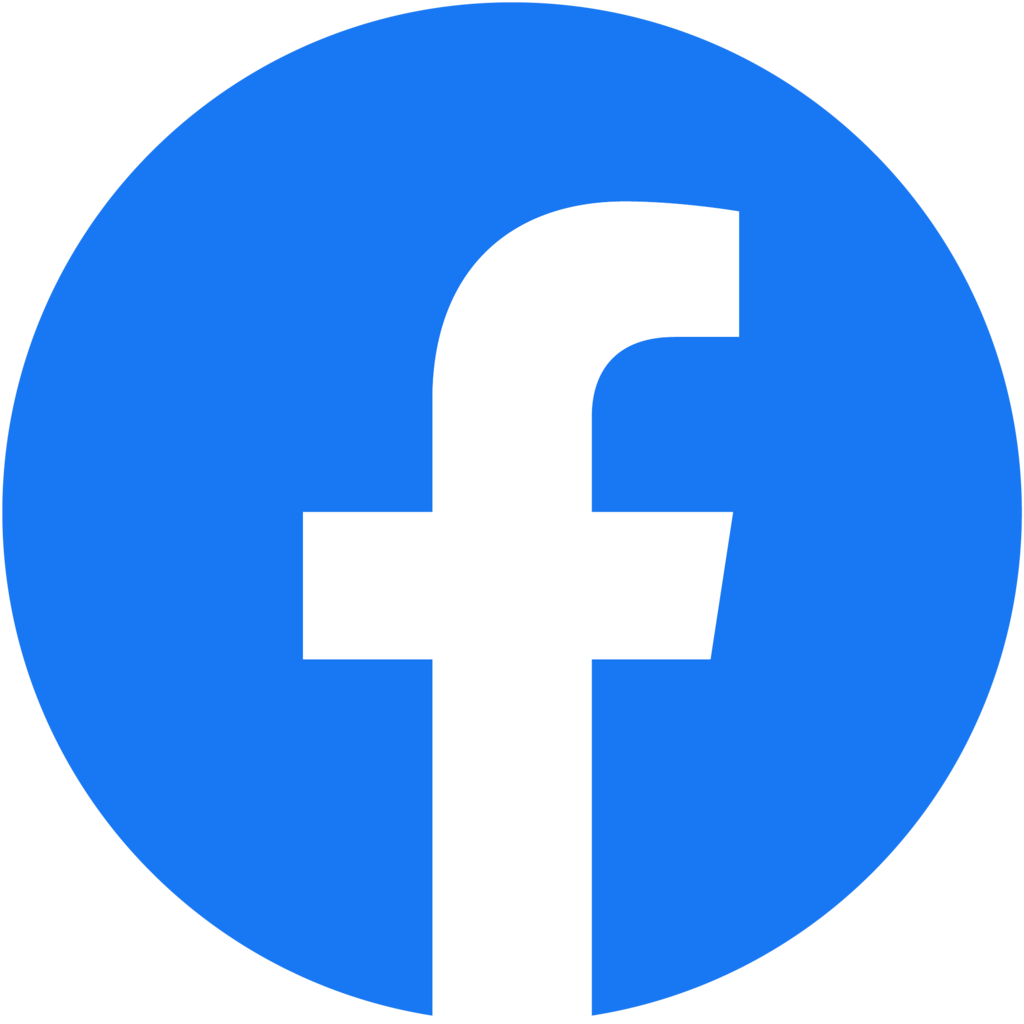 Meily Meily
Private Sessions
Let me come up with a long review ✏️ but I want those who are hesitant to try and make a decision 📣I want to say …Khun May teaches very well 😥I have looked at many places and asked many questions and ended up here. 😀 Khun May is calling to talk. Ask us first if what we want is not just taught. basic but reassuring It's called holding hands. Teach for sure, including teaching in a clear, step-by-step manner. There is a source that goes along with an explanation without a vest. 🙅🏻 ♀️ If we want to know or where the problem is. Ms. May will quickly find the answer for you. In-depth about the problems from the work we encountered, including asking questions promptly, answering very quickly, without leaving the students. 💻Studying with Khun May for more than 10 hours. Then it's called from a snake and fish place. Now, come without fear. 👍🏻 In the teaching class, it's very fun (private class, private class, really, even though it's free from 3-11 PM, Khun May still teaches! ) There is no stress at all. I recommend it if anyone wants to do excel with fluency and presentation. So beautiful that other friends are surprised!!!📈📊 PS. Not bangs, but from real learners. 👩🏻‍💻You can talk to me to see the slip.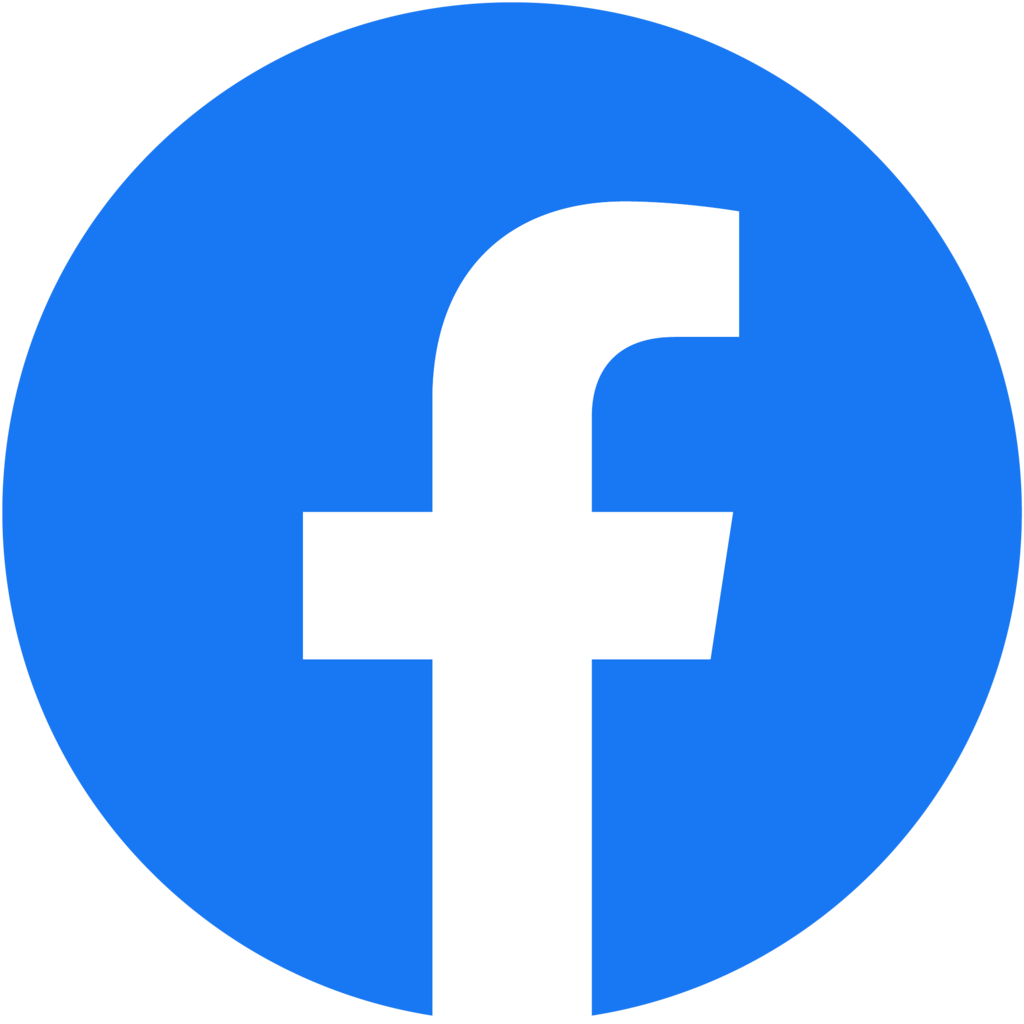 Mono K
Excel Template
The template is very beautiful, easy to use, the presentation will not be boring anymore, it's really beautiful in every way.